With more than 10 years' experience in custom precision machining services, we are committed to provide high quality products with competitive prices.
You can send us an email:sales@bestcastings.cn
---
Mingda offers precision turning services from the latest CNC turning machines .
With more than 10 years' experience in custom precision machining services, we are committed to provide high quality products with competitive prices.
We can provide CNC precision machining parts, CNC turning parts, CNC milling parts, surface grinding, CNC engraving etc.
Parts can be produced from 1mm to 300mm in aluminum, alloy steel, stainless steel, brass and plastic (nylon, PMMA, teflon etc.).
And we can also do the secondary processing and sub-assembly work for you when CNC prototyping or production is completed.
More than 10 years' experience of designing and producing all kinds of precision machining parts.
CNC Precision Machining Metal parts for customers overseas and domestically.
Specialized in manufacturing products and components with tight tolerances and complicated shapes.
OEM Ductile iron sand castings, lost foam casting, Vacum Moulding and so on,the moulding craft will be slected according to the actual tolerance request and demand quantity. Most of Our produced castings are used for valves, hydrants, pumps,trucks,railway and train and so on.
product presentation:
The forging machine is used to produce plastic deformation by exerting pressure on the metal blank to obtain the forging with certain mechanical properties, shape and size.Through the continuous hammering of pipe fitting, the original segregation, porosity, porosity, slag and other compaction and bonding in the ingot become more compact, and the plastic and mechanical properties of the metal are improved.Forging pipe fittings mainly includes forging flange, forging reducing pipe, forging tee, etc.The main materials of forged pipe fittings are Q235, Q345, 16Mn,20#,35#,45#,40Cr,12Cr1MoV, 30CrMo,15CrMo, 20G, etc.With corresponding forging fittings is casting fitting, the mechanical properties of castings below forgings with the same material mechanical properties, casting pipe fittings metal melting into complying with the requirements of a certain liquid and poured into the mold, after cooling solidification, men get a predetermined shape, size and performance of the casting parts (or blank) process.[1]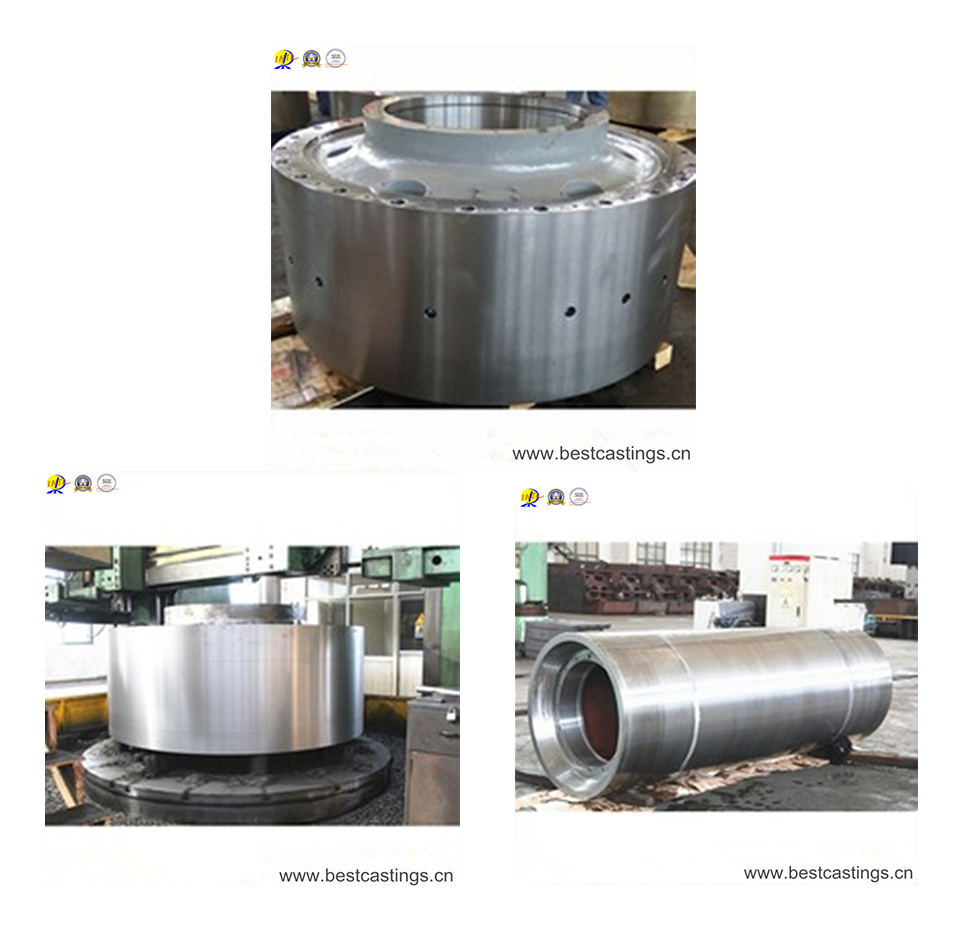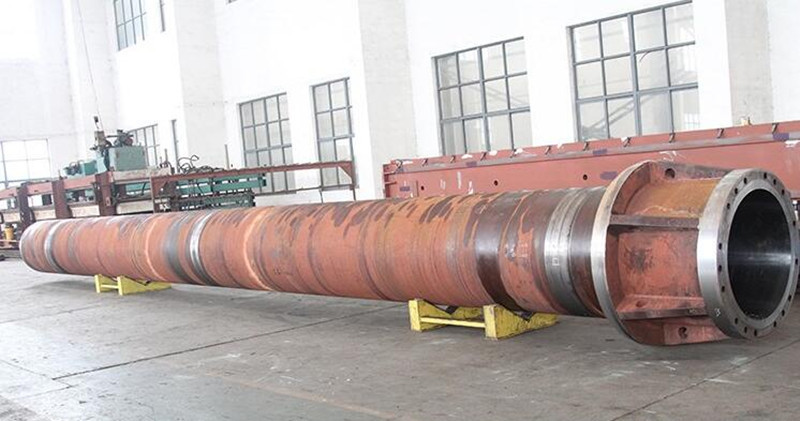 company introduction:
Hebei Mingda International Trading Company is a trading company which is specialized in castings,forgings and machinery parts.
Our products include all kinds of raw castings to be made of ductile iron , grey iron , brass , stainlesssteel and aluminums,
machined castings and forged parts . To make these parts according to thecustomers' drawings ,
we have relative suitable production craft and equipments, such as resin sand ,sand mould , hot core boxes , lost-wax , lost foam and so on .
Specially for hydrant bodies and valves' bodies, we have collected rich experience for these products inthe past 16 year's actual production,
Now we are proud of our products with good surface and highquality material. Whatever,we have been trying our best to provide our customers with better quality
castings by improving production crafts and more careful quality control.
Looking Forward To Receiving Your Kind Favorable Reply At Your Earliest!

Learn More & Get Quotation
Please tell us your needs.
Our engineer will send you solutions and quotes for free.
---
Or email