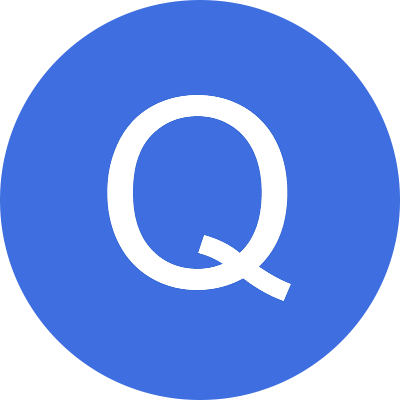 How to prevent the coating of cast iron exhaust products
---
If the gas is not vented from the metal before the powder coating, problems such as bumps, bubbles, and pinholes may occur. In the world of powder coatings, cast metal surfaces such as iron, steel, and aluminum are not always tolerable. These metals trap gas pockets of gases, air and other contaminants in the metal during the casting process. Before powder coating, the workshop must remove these gases and impurities from the metal. The process of releasing entrained gas or pollutants is called degassing. If the store is not properly degassed, then problems such as bumps, bubbles, and pinholes will result in loss of adhesion between coatings and rework. Degassing occurs when the substrate is heated, which causes the metal to expand and expel trapped gases and other impurities. It must be noted that during the curing process of powder coatings, residual gases or contaminants in the substrate will also be released. In addition, gas is released during the process of casting the substrate (sand casting or die casting). In addition, some products (such as OGF additives) can be dry blended with powder coatings to help solve this phenomenon. For cast metal powder spraying, these steps can be tricky and take some extra time. However, this extra time is only a small part of the time required to rework and restart the entire process. Although this is not a foolproof solution, using it with specially formulated primers and topcoats can help alleviate outgassing problems. 2021 will appear before you know it. It will mark the beginning of a new decade and bring changes to the world in the way we know it. For more than 50 years, fluidized beds have been used to coat parts with powder coatings. In this article, two industry experts solved some common problems related to fluidized bed process...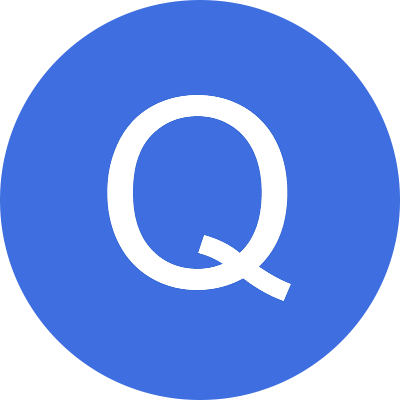 EN124 cast iron gratings supplier
---
our factory is a professional manufacture and export of many kinds of casting iron parts for more than ten years.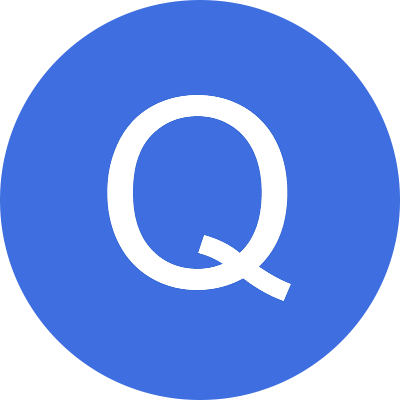 Machining Parts and Lathe Parts
---
We have deep business interaction with manufactures in major cities of China, so we are quite flexible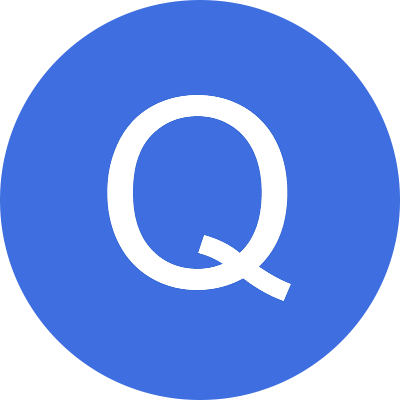 The global ferrous metal casting market research report from 2021 to 2028 will cover detailed global trend analysis and professional technology industry vision
---
The "Ferrous Metal Casting Market" report added by IndustryAndResearch provides a comprehensive introduction to strategic recommendations, trends, segmentation, use case analysis, competitive knowledge, global and regional forecasts to 2028. The goal of this exploration is to provide a 360-degree holistic view of the black casting market and bring insights that can help stakeholders recognize opportunities and difficulties. The report provides the market size of the global black castings market by value and quantity.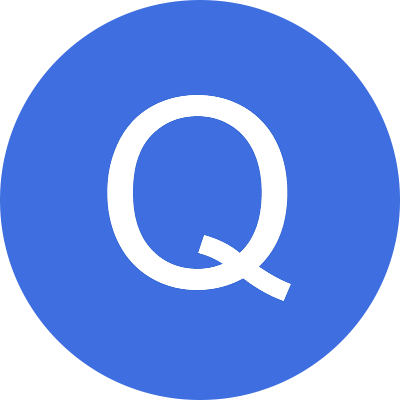 Can I get some samples first?
---
Sure.We are appreciated that new clients pay for the courier cost for free samples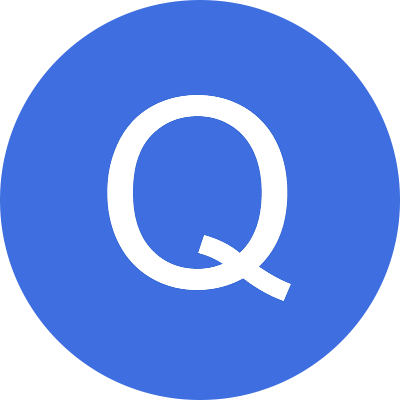 What is your payment term?
---
T/T before shipment. Paypal & Western Union is acceptable.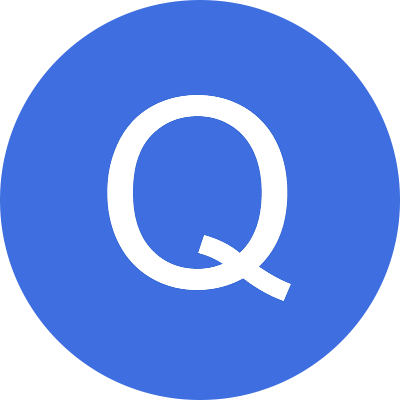 Do you provide customized products?
---
Yes. Customers give us drawings and specifications, and we will manufacture accordingly.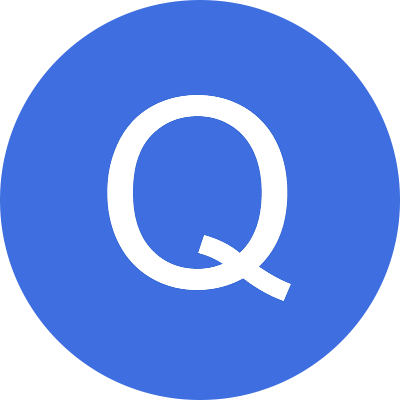 Do you have standard metal parts ?
---
No, we only manufacture customized metal parts by drawings or samples.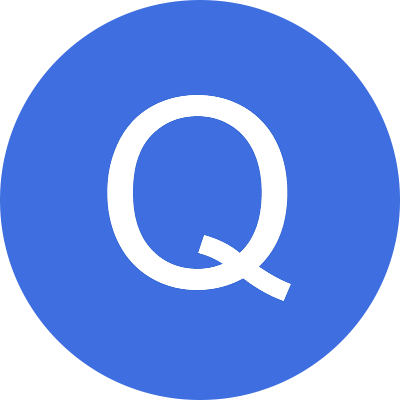 Do you provide OEM Service?
---
Yes, we provide OEM Service.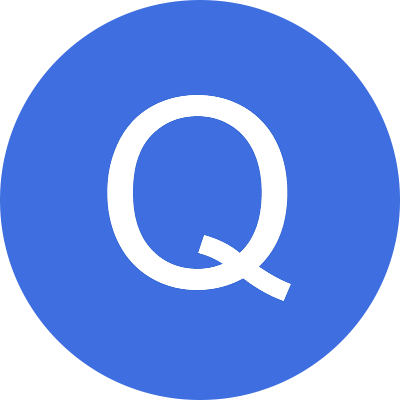 Why choose Mingda Casting?
---
We provide the best products with good quality and good price, reliable and long time partner for you.

Learn More & Get Quotation
Please tell us your needs.
Our engineer will send you solutions and quotes for free.
---
Or email