Company Profile
---
Hebei Mingda International Trading Company is a trading company which is specialized in castings, forgings and machinery parts.
FUNCTION OF THE COMPANY
We have deep business interaction with manufactures in major cities of China, so we are quite flexible and confident to be any kind of casting products to be able to meet our customers'request on quanlity and delivery time. Hebei Mingda International Trading Company is working as specialized company in the field of all kinds of castings.
FUNCTION OF THE COMPANY
Our products include all kinds of raw castings to be made of ductile iron , grey iron , brass , stainless steel and aluminums, machined castings and forged parts . To make these parts according to the customers' drawings , we have relative suitable production craft and equipments, such as resin sand , sand mould , hot core boxes , lost-wax , lost –foam and so on . Specially for hydrant bodies and valves' bodies, we have collected rich experience for these products in the past 16 year's actual production, Now we are proud of our products with good surface and high quality material. Whatever,we have been trying our best to provide our customers with better quality castings by improving production crafts and more careful quality control.
Our Advantage

QUALITY CONTROL
---
Apart from buyers' requirements, we also have our own very strict quality assurance system , That makes sure the buyer's demand more significant and it could be done exactly according to our customres'required Quality Standards. This saves much time and money for both sides. From founded to now, our products arehighly recognized by our customers, Meantime we win a good reputation in the casting and machinery industry whoever from customers or our partners. Now our products are mainly exporting to Germany, Sweden, UK, Denmark , France,USA,Middle-East,and so on.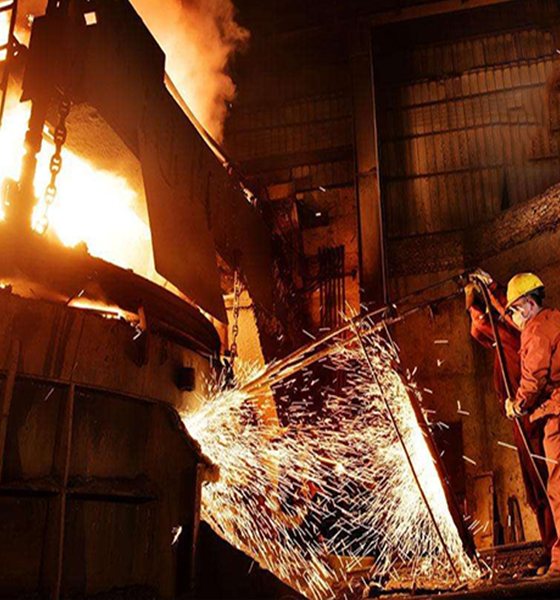 Cost-effective
---
we have lot of options of factories and work facilities with us in China, it helps us to know which production craft and which foundry is more suitable to our customers'demanded products according to their supplied drawings and quality requirment. So this gives us an edge over others that the customers always found best quality product in the best competitive price.

DELIVERIES / LEAD TIME
---
Our normal lead time is 30 days but in special case on buyer demands, We can perform extraordinary in 20 days also just to save our valued buyer from the burden of extra air freight cost. Looking Forward To Receiving Your Kind Favorable Reply At Your Earliest!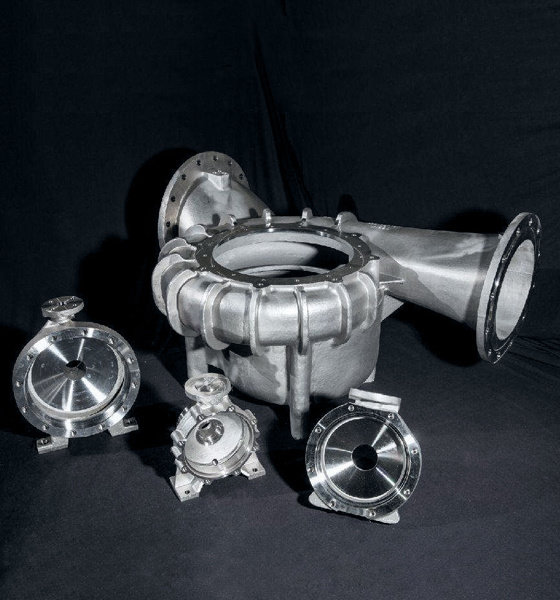 Learn More & Get Quotation
Please tell us your needs.
Our engineer will send you solutions and quotes for free.
---
Or email