With more than 10 years' experience in custom precision machining services, we are committed to provide high quality products with competitive prices.
You can send us an email:sales@bestcastings.cn
---
Mingda offers precision turning services from the latest CNC turning machines .
With more than 10 years' experience in custom precision machining services, we are committed to provide high quality products with competitive prices.
We can provide CNC precision machining parts, CNC turning parts, CNC milling parts, surface grinding, CNC engraving etc.
Parts can be produced from 1mm to 300mm in aluminum, alloy steel, stainless steel, brass and plastic (nylon, PMMA, teflon etc.).
And we can also do the secondary processing and sub-assembly work for you when CNC prototyping or production is completed.
More than 10 years' experience of designing and producing all kinds of precision machining parts.
CNC Precision Machining Metal parts for customers overseas and domestically.
Specialized in manufacturing products and components with tight tolerances and complicated shapes.
OEM Ductile iron sand castings, lost foam casting, Vacum Moulding and so on,the moulding craft will be slected according to the actual tolerance request and demand quantity. Most of Our produced castings are used for valves, hydrants, pumps,trucks,railway and train and so on.
product presentation :
Good toughness.The impact value is similar to that of medium carbon steel, which is more than 10 times of gray iron material.
Strong corrosion resistance.In the water spray corrosion test, the corrosion amount in 90 days is only 1/40 of that of steel pipe and 1/10 of that of gray iron pipe.The service life is 2 times of gray iron pipe and 5 times of ordinary steel pipe.
Good plasticity.Elongation ≥7%, similar to high carbon steel, but gray iron material elongation is zero.
High strength.The tensile strength ob ≥420MPa and yield strength OS ≥300MPa are the same as low carbon steel and three times as gray iron material.
Because of its nodular graphite microstructure, ductile iron is better than cast steel in reducing vibration capacity, so it is more beneficial to reduce stress.An important reason for choosing ductile iron is that ductile iron costs less than cast steel.The low cost of ductile iron makes this material more popular, more efficient, and less costly to machine.
The strength of ductile iron is comparable to that of cast steel.Ductile iron has a higher yield strength, with a minimum yield strength of 40K and cast steel yield strength of only 36K.Ductile iron is more resistant to corrosion and oxidation than cast steel in most municipal applications such as water, salt water, steam, etc.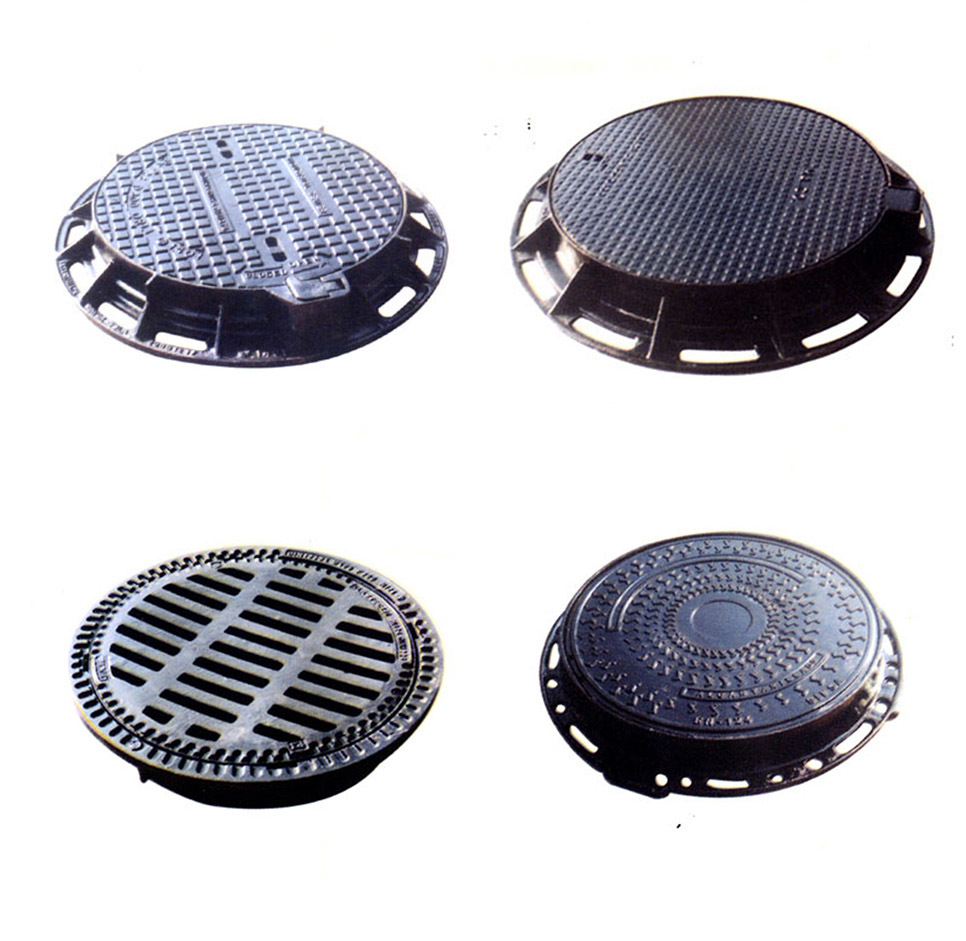 company introduction:
Hebei Mingda International Trading Company is a trading company which is specialized in castings,forgings and machinery parts.
Our products include all kinds of raw castings to be made of ductile iron , grey iron , brass , stainlesssteel and aluminums,
machined castings and forged parts . To make these parts according to thecustomers' drawings ,
we have relative suitable production craft and equipments, such as resin sand ,sand mould , hot core boxes , lost-wax , lost foam and so on .
Specially for hydrant bodies and valves' bodies, we have collected rich experience for these products inthe past 16 year's actual production,
Now we are proud of our products with good surface and highquality material. Whatever,we have been trying our best to provide our customers with better quality
castings by improving production crafts and more careful quality control.
Looking Forward To Receiving Your Kind Favorable Reply At Your Earliest!

Learn More & Get Quotation
Please tell us your needs.
Our engineer will send you solutions and quotes for free.
---
Or email